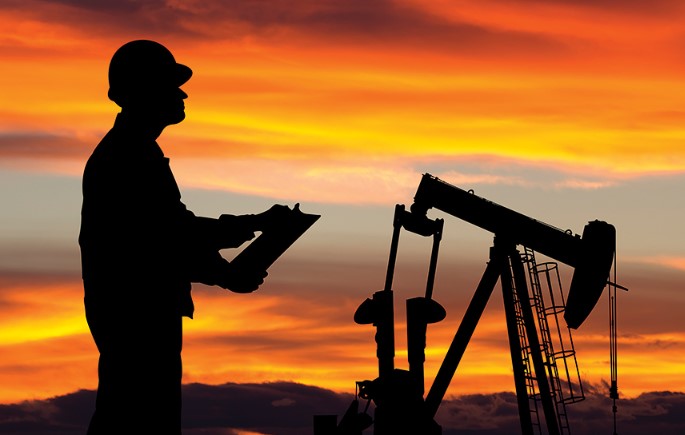 Oil and gas exploration and production are complex industries that involve numerous legal intricacies. When dealing with oil and gas-related matters, it is crucial to have the expertise of an experienced oil and gas lawyer by your side. An oil and gas attorney specializes in the laws and regulations governing these industries and can navigate the complexities to protect your interests effectively.
Negotiating Favorable Contracts
One of the key ways an oil and gas lawyer can protect your interests is by negotiating favorable contracts on your behalf. Whether you are a landowner, an investor, or a company involved in oil and gas operations, having a skilled lawyer ensures that the terms and conditions of your contracts are in line with your objectives. An experienced oil and gas attorney can draft, review, and negotiate contracts to safeguard your rights and mitigate potential risks.
Ensuring Compliance with Regulations
Oil and gas operations are subject to a wide range of federal, state, and local regulations. Violating these regulations can lead to severe penalties and legal consequences. An oil and gas lawyer stays up to date with the ever-evolving legal landscape and ensures that your operations are in compliance with all applicable laws. By proactively addressing compliance issues, an attorney helps minimize the risk of costly litigation and reputational damage.
Resolving Disputes and Litigation
Disputes and litigation can arise in the oil and gas industry due to various reasons, such as contract breaches, environmental concerns, royalty disputes, or disagreements among stakeholders. When conflicts arise, an oil and gas lawyer can step in to protect your interests. They have the expertise to resolve disputes through negotiation, mediation, or, if necessary, litigation. With their knowledge of oil and gas law, they can strategically advocate for your rights and seek a favorable resolution.
Providing Strategic Counsel and Risk Management
An oil and gas lawyer serves as a trusted advisor, providing strategic counsel and risk management guidance. They analyze the potential risks associated with your operations, contracts, and regulatory compliance and help you develop effective risk mitigation strategies. By identifying and addressing legal risks early on, an attorney can save you time, money, and potential legal headaches. Their expert guidance allows you to make informed decisions and navigate the complex legal landscape with confidence.
Conclusion
In the intricate world of oil and gas, having the support of an oil and gas lawyer is essential for protecting your interests. From negotiating contracts to ensuring compliance with regulations, resolving disputes, and providing strategic counsel, an experienced oil and gas attorney can play a crucial role in safeguarding your rights and mitigating potential risks. Whether you are an individual landowner, investor, or part of an oil and gas company, partnering with a reputable oil and gas law firm can provide you with the expertise and peace of mind you need in this dynamic industry.